Mathew Rosenblum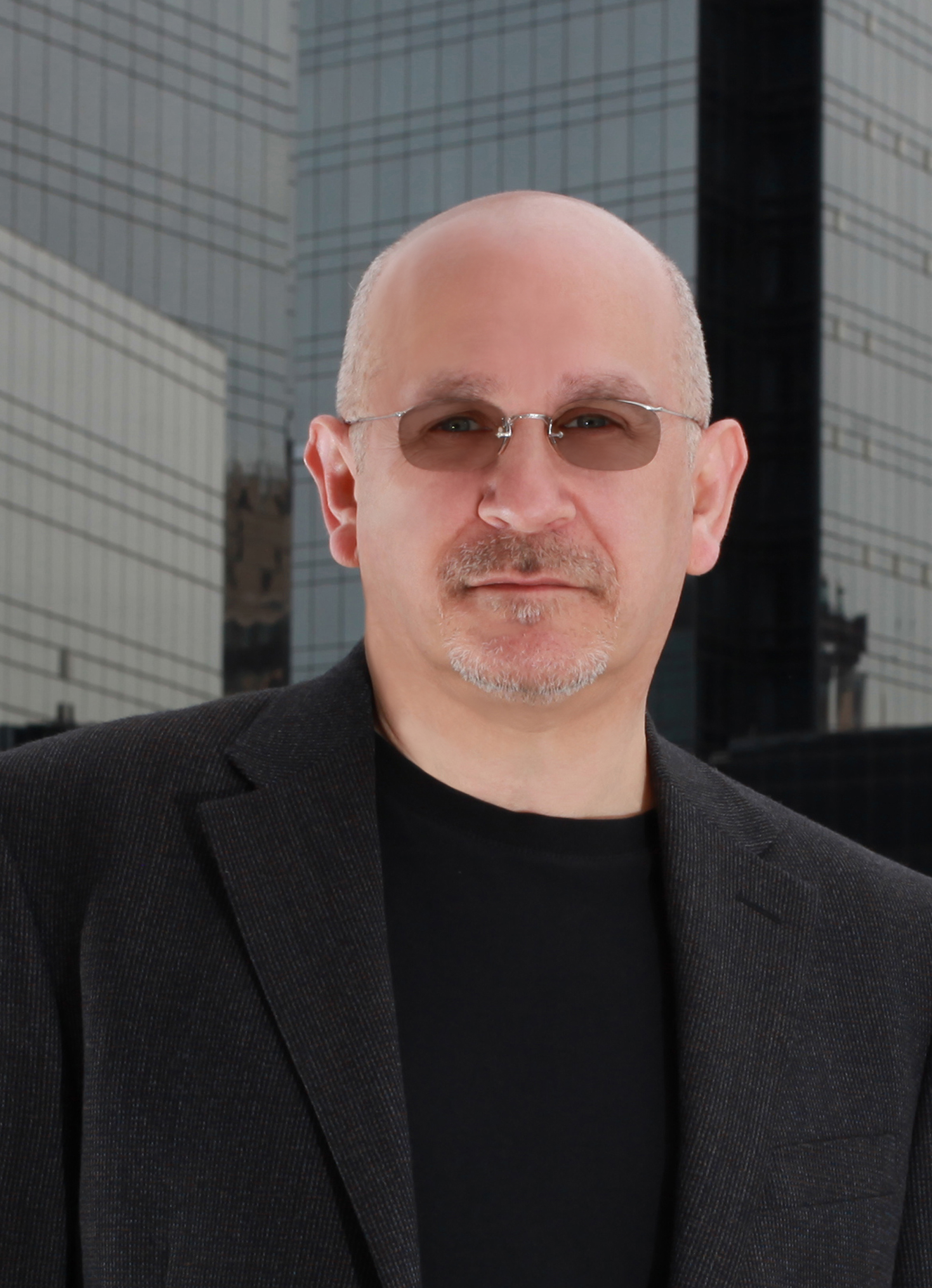 Mathew Rosenblum's music is filled with diverse musical elements derived from classical, jazz, rock, and world music traditions. The Boston Globe called his music "an ear-buzzing flood of sound, rich in unusual overtones," The Pittsburgh Post-Gazette described his work Mobius Loop as "richly layered… and stated that it "shimmered with vibrancy." A wide array of groups have commissioned, performed, and recorded his music such as the Boston Modern Orchestra Project, the Harry Partch Institute, the American Composers Orchestra, the Pittsburgh Symphony Orchestra, the Raschèr Saxophone Quartet, the Calmus Ensemble of Leipzig, the Pittsburgh New Music Ensemble, and Sequitur. Using a variety of tuning systems, his work does not live within traditional boundaries, creating a compellingly fresh landscape.

Rosenblum's works have been performed throughout the United States, South America, and Europe including the ISCM World Music Days in Oslo, the Gewandhaus in Leipzig, De Ijsbreker in Amsterdam, the Tonhalle in Düsseldorf, the Bing Theater in LA, Sala Nezahualcóyotl in Mexico City, and at the Sonic Boom Festival, the Kitchen, Merkin Hall, Symphony Space, the Guggenheim Museum, and Miller Theatre in New York City.

In the fall of 2001 Rosenblum was a core participant in the American Composers Orchestra's Orchestra Tech Festival and Conference in New York City where his piece Nü kuan tzu, for singers, samplers, and chamber orchestra, was one of twenty works featured on the festival. In 2009 he was a Senior Faculty Composer at the June in Buffalo Festival. Other honors include a Guggenheim Fellowship, four Pennsylvania Council on the Arts Music Fellowship Grants, a Heinz Endowments Creative Heights Award, two Fromm Foundation Commissions, a National Endowment for the Arts Music Fellowship Grant, a Barlow Endowment Commission, and a New York Foundation for the Arts Artists Fellowship Grant. He has also received awards and fellowships from the New Jersey State Council on the Arts, the Institute of Contemporary American Music, the Rockefeller Foundation, BMI, the MacDowell Colony, the Djerassi Foundation, the Virginia Center for the Creative Arts, the Hambidge Center, and Yaddo.

Rosenblum received degrees in composition from the New England Conservatory of Music and Princeton University and is currently Professor of Composition at the University of Pittsburgh where he also co-directs the Music on the Edge new music series. His works have appeared on the MODE, New World Records, Albany, BMOP/sound, Capstone, Opus One, and CRI Emergency Music labels and is published by C.F. Peters Corporation and Plurabelle Music (distributed by Subito Music Corporation).
Works: