Kurt Erickson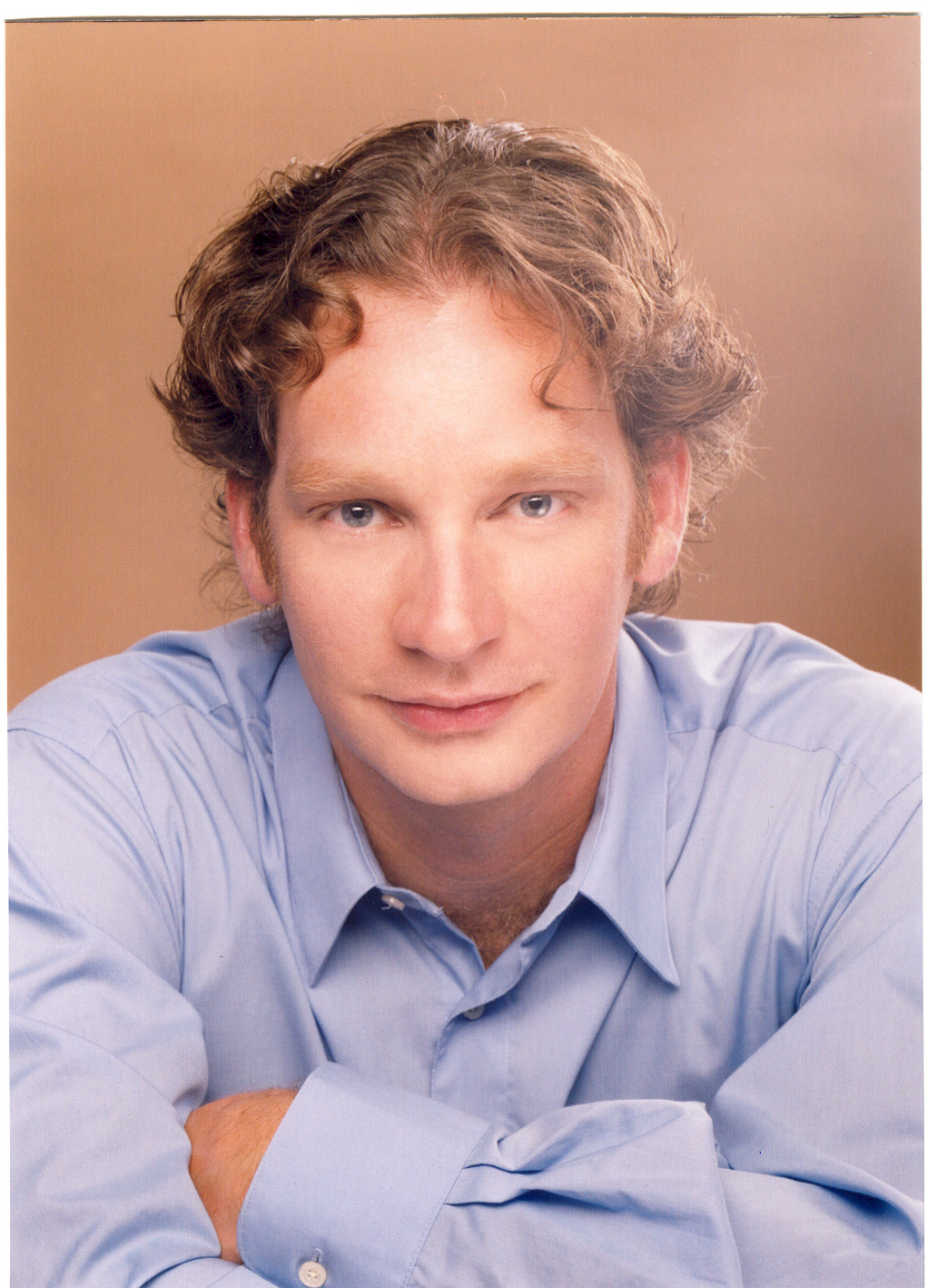 Kurt Erickson's music has been commissioned and performed by a wide range of chamber ensembles, orchestras, choruses, sacred music institutions, ballet companies, and colleges and universities. Recent compositional highlights include a 45-minute ballet commission from San Francisco Opera Ballet Master Lawrence Pech, a San Francisco Girls Chorus premiere performance at Davies Symphony Hall, and a December 2006 performance and residency with the Minnesota Orchestra (under the direction of Osmo Vänskä) as part of their Composer Institute program with composer Aaron Jay Kernis.

During the 2008-09 season his Toccata for Organ was premiered and recorded at the American Guild of Organists National Convention, and subsequently broadcast on the nationally syndicated radio show Pipedreams. Later that season, his commissioned orchestral song set Chicago Songs was premiered on the season opening concert of the Sacramento Philharmonic, a performance that Sacramento Bee critic Edward Ortiz called the "highlight" of the concert.

As a young composer in his twenties, Erickson served a unique Three Church Composer Residency (1999-2000) at San Francisco's Grace Cathedral, St. Mary the Virgin, and Berkeley's St. Mark's Episcopal Church. Shortly thereafter, he served a two-year Composer Residency (2001-2003) at the National Shrine of Saint Francis of Assisi where his sacred choral music was commissioned, performed, and recorded by the professional ensemble Schola Cantorum San Francisco.

In 2002 Erickson began the first of many collaborations with San Francisco Opera Ballet Master Lawrence Pech to create the music for the ballet Angels: Fallen & Otherwise. Additional commissions of note include works for pianist Teresa McCollough and the ADORNO Ensemble, West Chester University, the Left Coast Chamber Ensemble, and Randolph Macon College. Born in Fresno, California, Erickson studied piano performance with pianist Philip Lorenz at California State University Fresno. He continued his graduate studies with pianist William Cerny at The University of Notre Dame and composition at Mills College with Pauline Oliveros and Alvin Curran.
Works: