Jesse Jones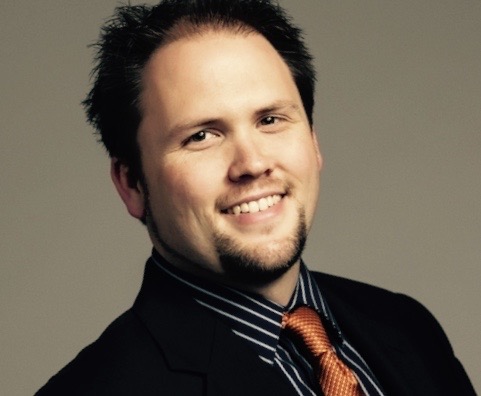 The music of Rome Prize- and Guggenheim-winning composer, Jesse Jones, has been described as "striking,…elegant and poised" (New York Times), "engaging,…eerie, and well-written" (Los Angeles Times), "fascinating" and possessed of "the melodic earthiness of Britten" (New York Classical Review).
Performed extensively across North America, Europe, and Asia, Jones's music has been heard in venues such as Lincoln Center, Avery Fischer Hall, the Muziekgebouw (Amsterdam), Glinka Hall (St. Petersburg), the Paul Hindemith Foundation (Switzerland), the American Academy in Rome (Italy), and the St. Matthäuskirche (Berlin), among others.
Jones has received commissions and premieres from many of the world's leading ensembles and soloists, including the Juilliard String Quartet, ensemble recherche (Germany), Scharoun Ensemble Berlin, the English Symphony Orchestra, pianist Gloria Cheng, violinist Joseph Lin, Cochlea (Switzerland), and from Tanglewood, Aspen, the Barlow Endowment, and many others. Jones has been awarded prizes and fellowships from the American Academy of Arts and Letters, the Heckscher Foundation, and Aldeburgh Music's Jerwood Foundation.
Jones holds a DMA in music composition from Cornell University, and currently professes music at the Oberlin Conservatory. His music is commercially available on the innova, Albany, Equilibrium, and New Focus record labels.
Works: