Graham Gordon Ramsay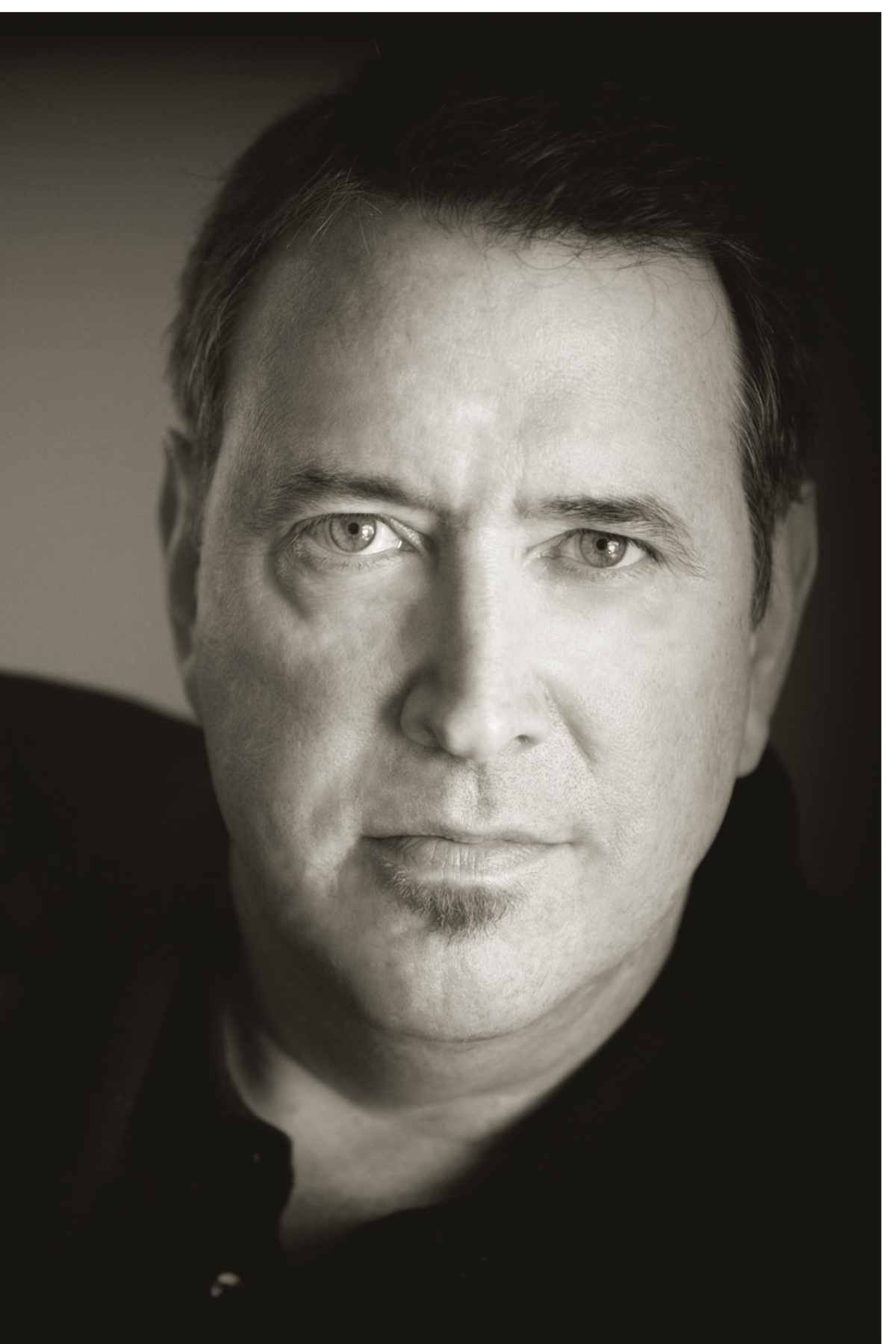 Graham Gordon Ramsay is in demand as a creator of choral and instrumental works for a range of venues in the United States and Europe. Born in California in 1962, Ramsay received musical training at the Tanglewood Institute, Boston University, and the Fontainebleau School in France. He studied composition with such masters as Robert Sirota, Joyce McKeel, Theodore Antoniou, David Del Tredici, Narcis Bonet, and Andrew Thomas, and received voice training from Phyllis Hoffman and Irène Joachim. Known for his modern yet tuneful style, Ramsay writes predominantly for solo voice, chorus, solo instruments, and chamber ensemble. In recent years he has been commissioned to create liturgical works for the choirs of King's Chapel in Boston, St Stephen's Episcopal Church in Providence, Rhode Island, St. Thomas More Church in New York City, and many other congregations, and his works have been performed in settings ranging from the Chapel at Frederiksborg Castle in Denmark to the Basilica of San Simpliciano in Milan, Italy. His setting of Psalm 121 for chorus and solo violin won first prize in the 2003 Roger Wagner Contemporary Choral Composition Competition and was published in 2005 by Gentry Publications. His narrated, concert-length setting of Hans Christian Andersen's The Nightingale was recorded and broadcast by WGBH in 2005. Mr. Ramsay leads an active musical life as both composer and performer, and is a founding member of the Boston-based Underground Composers. He has received commissions from numerous solo performers and ensembles including the Burgett Ensemble, the Seraphim Singers, and American Classics. His CD "The Sacred Voice: Heinrich Christensen Conducts Sacred Vocal Works by Graham Gordon Ramsay" was released by Albany Records in October, 2011. He has served as an Associate Board Member of LEAGUE-ISCM, Boston Chapter. He is a BMI composer.
characterization of the work
Influenced by his studies in classical vocal technique, opera, oratorio and art song literature, many of Ramsay's works are for the voice. These works include solo songs, song cycles grouped by poet or by thematically connected texts, choral works, pieces with narration, and works for solo voice with chamber ensemble. He honors the texts by making them singable, lyrical, and comprehensible. He does not use the text merely as a vehicle for the musical material, but melds line and lyric in a symbiotic manner. Ramsay's instrumental works also reflect a strong sense of line and lyricism. These compositions include works for solo instruments, chamber ensembles, orchestral pieces and dance suites, an incidental music for theatre.
Works: