Craig Urquhart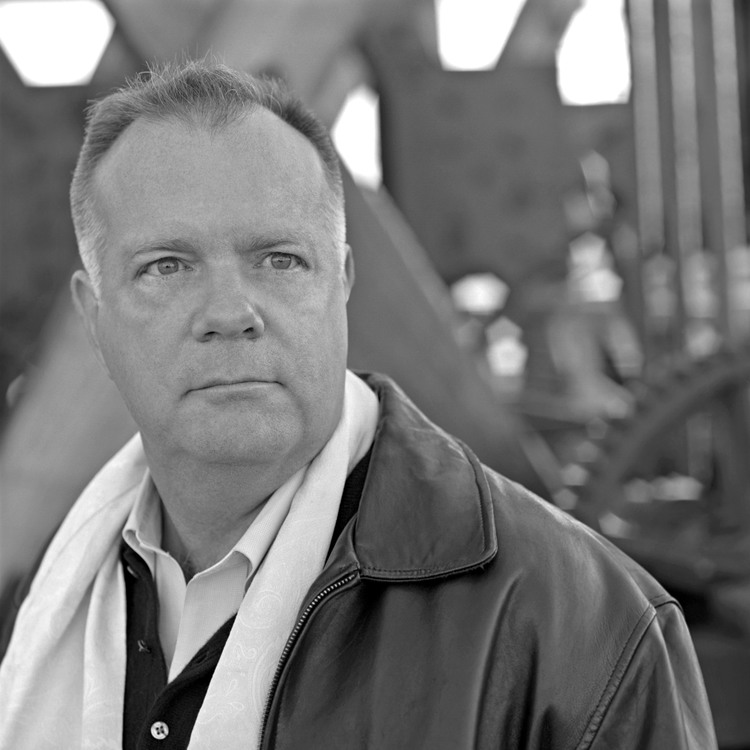 The music of composer/pianist Craig Urquhart is a continuing renewal of faith in beauty and the healing power of music.
Craig continues on his musical path with his latest CD release First Light. The CD has already been called BRILLIANT! , BEAUTIFUL! and MOVING by fans on Facebook. First Light is Craig's eighth solo piano album. His previous acclaimed albums are: Within Memory, Secret Spaces, Streamwalker , Evocation, Songs Without Words, The Dream of the Ancient Ones, and Epitaphs and Portraits.
Craig has performed throughout the United States, and has also toured in Japan, Italy, Germany, France and Belgium. Craig continues to share his music in new and various ways. He supplied many solo piano works for the soundtrack to the 2010 Teddy Award Winning (Berlinale) film Postcards To Daddy. His music continues to be heard internationally on worldwide airwaves, ranging from iTunes, Sirrus Radio, the Essence Radio Program, Whisperings Piano Broadcastt and Radio AirPlay.
Craig contributed the first movement of a secular Requiem based on the words of poet Jackie Kay, commissioned for World AIDS Day to benefit Mission Malawi.: The Moon, My Man and I. The Halle Orchestra and Chorus premiered this work conducted by Sir Mark Elder, CBE with soloists Roderick Williams and Rebecca Bottone.
His album of his songs, Secret and Divine Signs with tenor Michael Slattery received Five Star ratings from the BBC Music Magazine and FM Classic Music Magazine. Andrew Stewart in FM Classic Music Magazine wrote: "... the songs of Urquhart, with their seamless tonal melodies and rippling keyboard accompaniments ... transport the listener into a state of tranquil contemplation by Slattery's sincere delivery."
In reviewing First Light Bill Binkleman for Zone Music Reporter wrote: "Craig Urquhart once more shows why he has few equals when it comes to crafting gentle, evocative, and reflective solo piano music on his latest release, First Light.... Urquhart's piano playing is masterfully nuanced, restrained yet intimate, humble in its sincerity without resorting to melodrama or theatrics."
Works: