Sheree Clement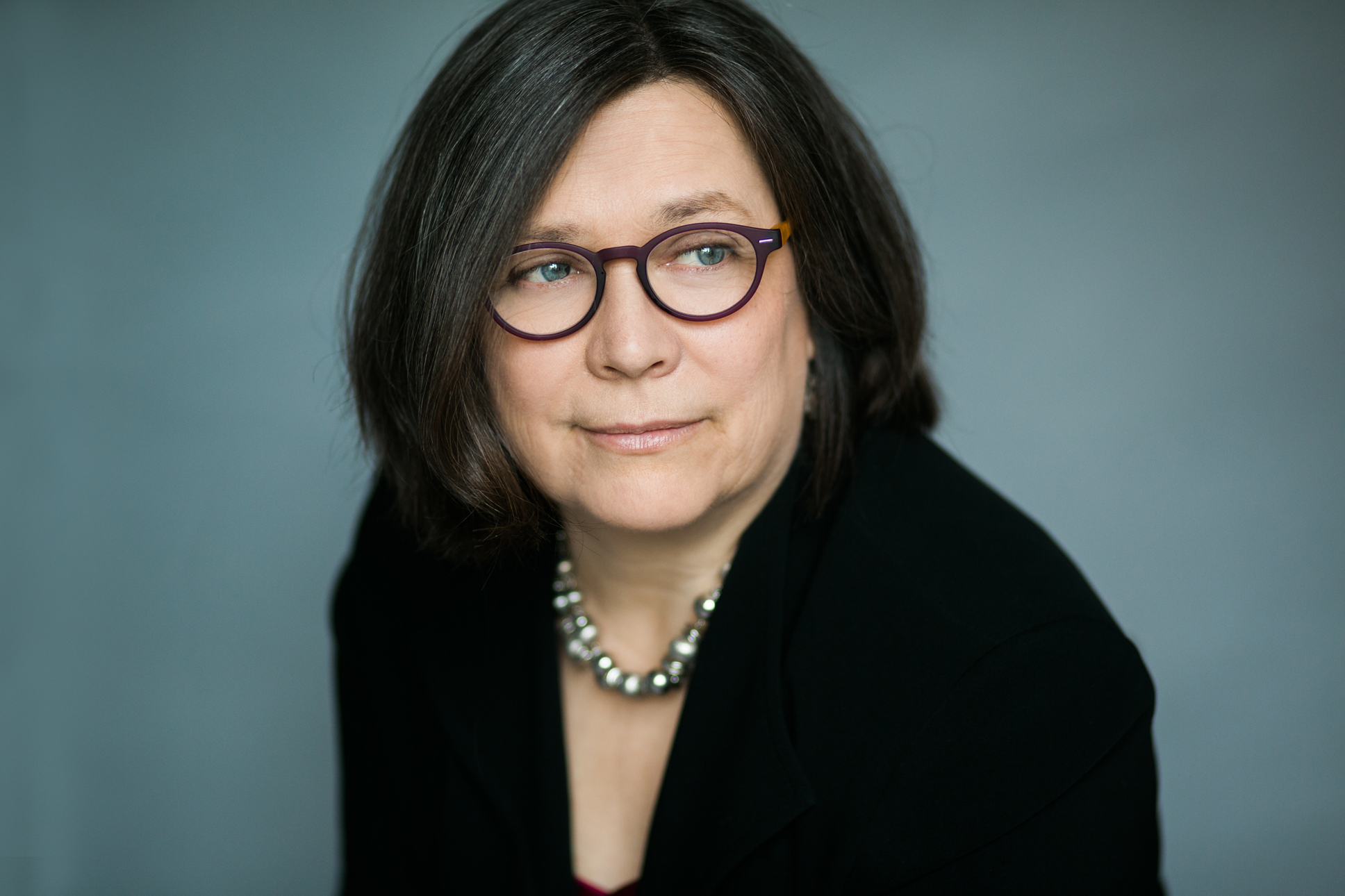 Sheree Clement composes contemporary classical concert music. Born in Baltimore, Maryland, she moved to New York to complete a DMA in Music Composition at ColumbiaUniversity and stayed to be part of the vibrant new music community.
Sheree started out composing for smaller chamber ensembles and for electronic media, writing music organized around linear, motivic material. Over time her music acquired a lyrical, story-telling quality. A highlight from this time is her Chamber Concerto, for 17 players, which was premiered at the Tanglewood Music Festival, conducted by KentNagano, with subsequent performances by the Pro Arte Orchestra, conducted by GuntherSchuller, and a New York premiere by Speculum Musicae (available on New WorldRecords.) Another highlight is her Piano Preludes, recorded by Eliza Garth (Albany Records.)
Recently she's been writing for voice including a chamber opera, Swimming Upstream, commissioned by APNM for Ensemble Pi, with funding from the Queens Council on the Arts.She is currently completing Table Manners commissioned by Dhegrae & Digression (LucyDhegrae and Ariadne Greif), setting text by Phillis Levin to be premiered in February 2020.
Her awards include a Guggenheim Fellowship, a Goddard Leiberson Award from theAmerican Academy of Arts and Letters, Fellowships at the Tanglewood Festival, theComposers Conference and residencies at the MacDowell Colony and Flushing Town Hall(EtM).
Works: