Rain Worthington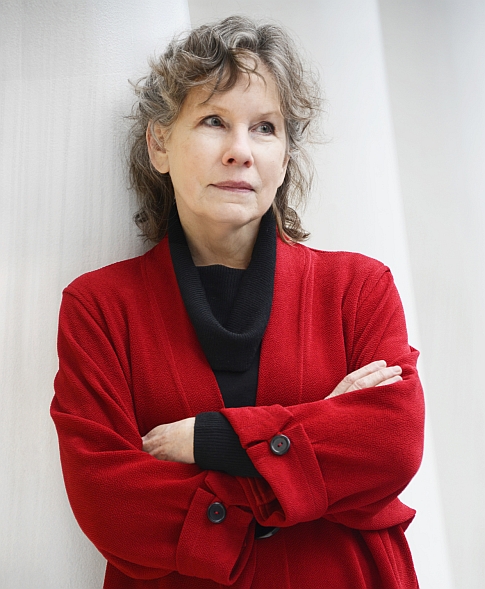 "There is a deep interiority to this music... a composer of considerable imagination, emotional expressiveness, and poetic sensibility." – American Record Guide
Self-taught in composition, Rain Worthington's writing is rooted in the non-verbal universality of emotions and a belief in the power of music to elevate the human spirit with understanding and compassion. Her catalog includes works for orchestra, chamber ensembles, duos, solos and miniatures. "[Worthington] draws her inspiration from the totality of music, in a fusion of styles and eras. This is the only way to create music that carries the listener as far as yearning can reach." – Pizzicato Classical Music Journal.
Performances of her compositions have spanned the globe from Iceland to Brazil, India to Korea, with orchestral premieres in the U.S., Italy, Brazil, Croatia and Armenia. Her music has been described as "a fusion of styles—ancient, medieval modality and sonorities, modernist minimalist-ostinato, and classical approaches to basic ideas—to capture components of the human experience." – IAWM Journal
In 2022, Navona Records released Worthington's second full album, PASSAGES THROUGH TIME. Her first orchestral album DREAM VAPORS was released in 2016. "…it is the impact of the composing in every case that stands out as full of dark, burnished color. She is a master of her own orchestral palette." – Gapplegate Classical-Modern Music Review
She served as Artistic Administrator & Composer Advocate for the New York Women Composers, 2006-2021.
Works: