Michele Caniato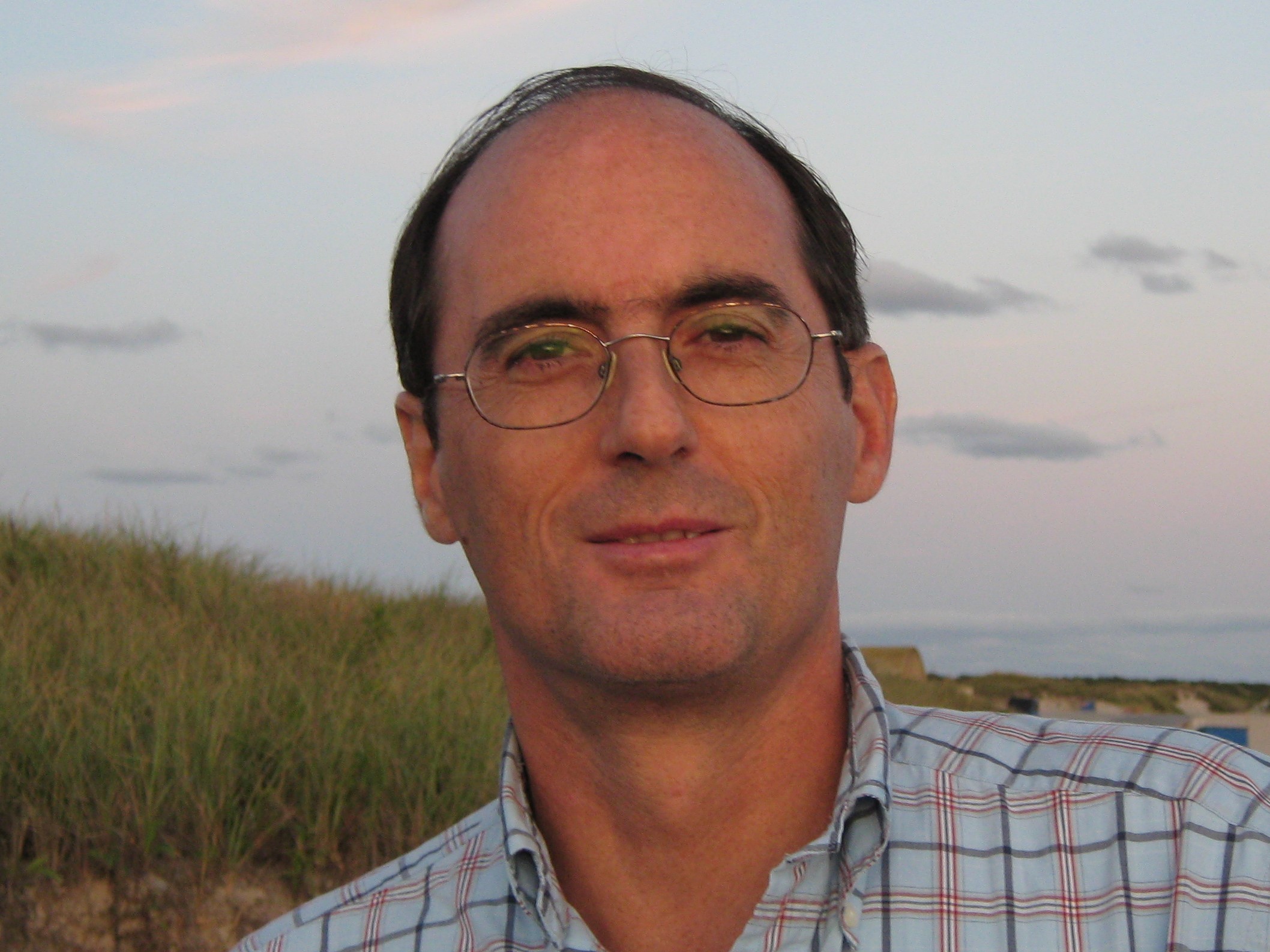 Composer Michele Caniato writes chamber, orchestral, vocal, and piano music. His expertise also extends into the field of jazz. His works have been performed nationally and internationally, including across the USA, in Canada, Italy, Finland, and on Italian National Radio.
Some of the performers he has worked with are bass James Demler, soprano Maria Ferrante, pianists Pei-yeh Tsai and Yelena Beriyeva, violinist Klaudia Szlachta, harpist Franziska Huhn, Triton Brass Quintet, and the BMI New York Jazz Composers Orchestra, with performances at venues ranging from Merkin Hall (New York City) to Buntrock Hall (Chicago) and numerous universities and conservatories. Among his recent works are the orchestral piece Introduzione e Siciliana, the cantata Fiori Francescani on text by St. Francis of Assisi, the piano piece Fleeting, and his Brass Quintet.
He has received Fulbright, Massachusetts Cultural Council Artist, and Jasper Whiting Foundation grants, and residencies at Escape to Create in Florida, the Adria Conservatory in Italy and in the Weston (MA) Public Schools. He was a finalist in the BMI Foundation/Charlie Parker Composition Competition in New York and is the recipient of numerous commissions from players and ensembles, and from the Center for Italian Culture at Fitchburg State University where he taught as full professor for many years.
While his interests range from early to contemporary music, Caniato's research has focused on jazz theory-composition, publishing numerous articles and a book on jazz ensemble quality repertoire for Rowman & Littlefield. Oxford Bibliographies Online identified and cited one of his papers as essential reading on jazz. His creative, scholarly, and teaching work has been recognized by Fitchburg State University with Amelia Gallucci-Cirio Endowment and Ruth Butler grants, a Faculty Scholarship/Creative Award, two Leadership Awards, and the Student Government Association Faculty of the Year Award.
Michele credits his earlier years as a jazz player and arranger and later as conductor and professor with providing him with a substantial practical craft, intimate familiarity with the music making process, and a humanistic base to support compositional ideas. He also had the fortune of working with a number of outstanding teachers in composition, conducting, voice, piano, and woodwinds.
Michele has a doctoral degree in composition from Boston University where he studied with Lukas Foss, Richard Cornell, and Marjorie Merryman, and also studied composition at the New England Conservatory with William Thomas McKinley and conducting with Frank Battisti. He earned a double major B.M. in performance and arranging from Berklee College of Music.
A native of Venice, Italy, he was exposed to music, arts, and humanities at a young age, before moving to Boston to attend college on a scholarship. He has made his home in Watertown (MA), a fitting choice for a Venetian, and does travel back on occasion to his city of birth, where he enjoys rowing in the lagoon, away from tourists and mechanized traffic.
Works: