John Newell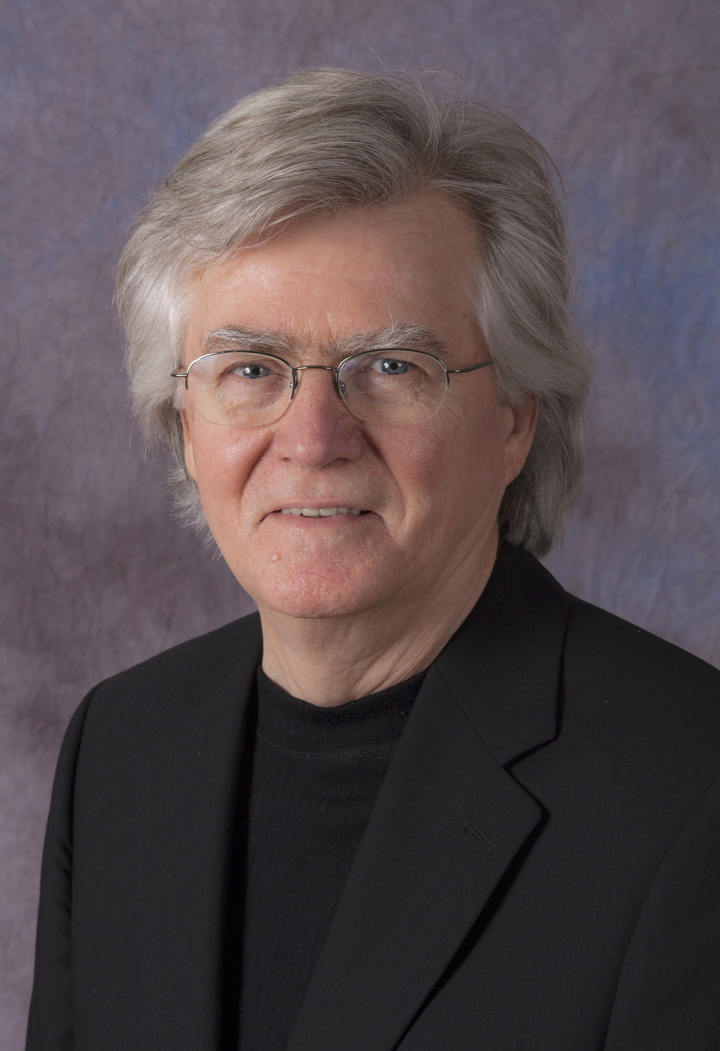 Like many composers today John Newell draws from a variety of musical traditions. Not belonging to a particular "school" of composition, his objective is to create works that reflect his personal sensibility, that are inspiring and rewarding for performers and listeners alike. John's works have been noted for their originality, clarity, and expressive power. He is equally at home composing for orchestra, solo instruments, vocal ensembles and chamber groups.
Born in Charlotte, North Carolina, John graduated from Duke University, having pursued studies in composition, piano and conducting. He earned his M.F.A from California Institute of the Arts, where his primary teacher was Mel Powell. John completed his formal training at SUNY Buffalo, working with Morton Feldman as recipient of the first Edgard Varèse Fellowship. Since earning his Ph.D. in 1979 he has pursued an independent creative path.
Organizations that have commissioned works include Eight Strings & a Whistle, Atlantic Sinfonietta and The Bowery Ensemble (New York), Monday Evening Concerts (Los Angeles), the Enid Symphony Orchestra (Oklahoma), as well as a number of amateur ensembles such as Passamaquoddy Bay Symphony Orchestra (Maine). His work has received support from the American Music Center, the Massachusetts Cultural Council and Meet the Composer. John's works are self-published through Abierto Music and he is a member of Broadcast Music Inc. More information is available at his web site: johnnewellmusic.com.
An accomplished pianist and conductor, John is experienced in collaborating with performers to create and present new works. He lives in Eastport, Maine; he is on the faculty of the Summerkeys program and founding director of the choral ensemble Quoddy Voices.
Works: