James Marshall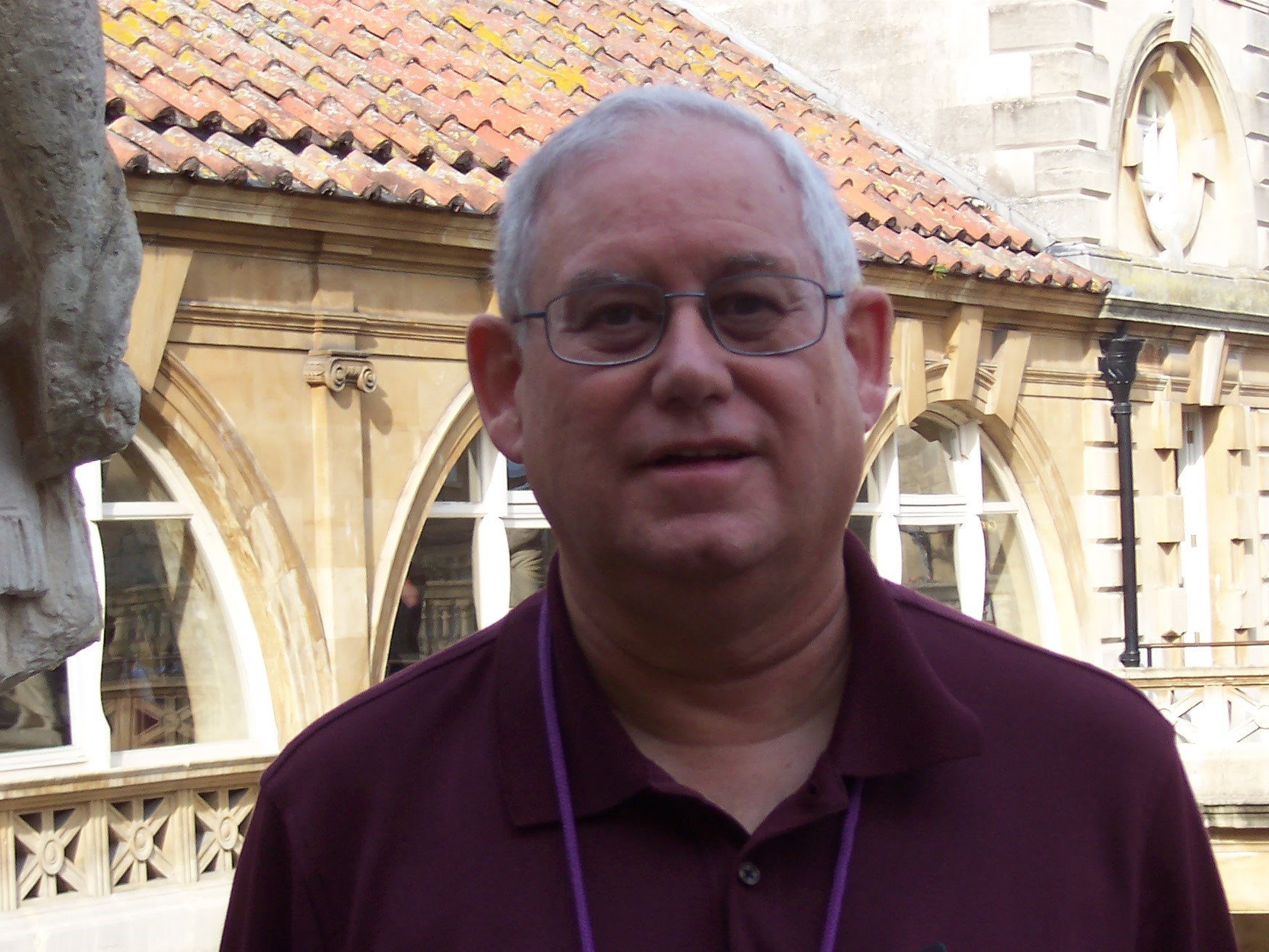 James Marshall (b. 1949 Dallas, Texas) is a composer, clarinetist, and educator of music. A true Texan, Jim, worked at a day job in banking in his native Dallas from 1979 to his retirement from JP Morgan Chase Operations at the end of 2014. The "Texas Ives" in the words of Contrabass Artist Bertram Turetkzy.
As a young composer, Jim was fortunate to serve as a clarinetist with the USAF Band Washington, D.C. He conducted small ensembles of talented colleagues in his compositions at Catholic University and in the Heritage Chamber Ensemble in the DC area. Radio Station WGMS broadcast of his music in August, 1975 led to his election as a writer member of ASCAP. Several significant performances of his early music, besides those associated with the Turetzkys, were: Apres Moi le Sommeil (After Me Sleep) 1974 for Clarinet and Percussion by the Contemporary Music Forum of Washington, D.C.; Los Angeles Monday Evening Concerts; Uwharrie Duo; and Six Nocturnes for Two Flutes by the Heritage Chamber Ensemble and Monday Evening Concerts in Los Angeles.
His primary teachers in composition were George Crumb and Robert Erickson, both exploring new timbres and sonorities. He began composition study at the SMU Meadows School of the Arts on the Garrigues Foundation Scholarship (Bachelor of Music 1971 in Clarinet, Theory and Composition), and at Catholic University (MM 1974 Clarinet with Loren Kitt, Composition with Stephen Burton). He had sessions in composition with George Crumb 1972-1975, and held a Fellowship to UC San Diego 1975-1976 where he began collaboration with the Turetzkys.
Since "retirement" the end of 2014, he has begun composing in the Finale Program,and filling in for band and orchestra directors in the Rockwall and Garland, Texas School districts. He has updated his Tone and Technique Studies for the Novice Clarinetist now published by Mel Bay Music.
Works: