Gregory T.S. Walker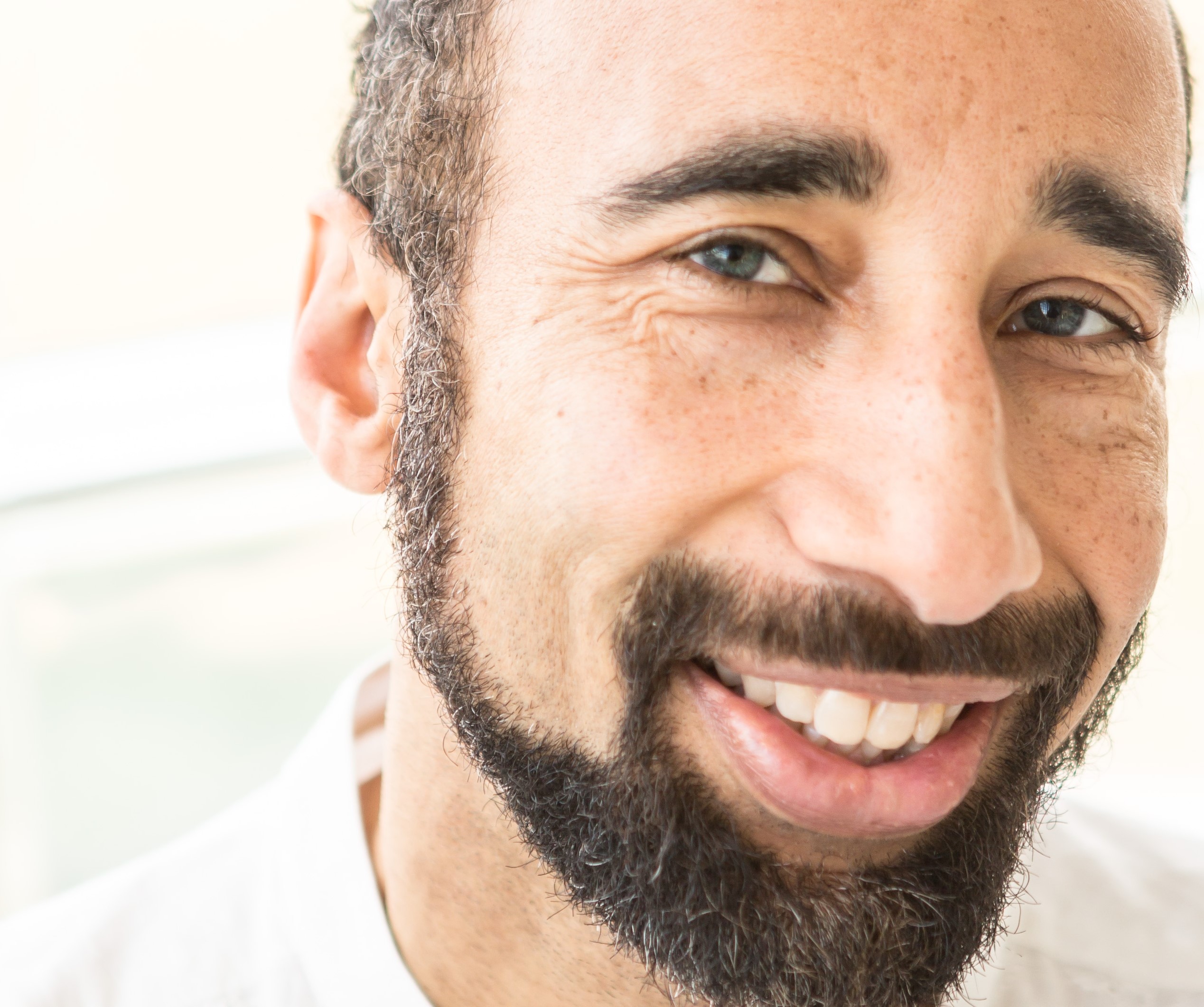 Gregory T.S. Walker (b. 1961) is an American Academy of Arts and Letters Fellowship recipient and April 2007 International Musician cover artist. A University of Colorado professor and the artistic director of the Colorado NeXt Music Fest, his Dream N. the Hood for Rapper and Orchestra was described by the Minneapolis Pioneer Press as "an American masterpiece". Born in Northampton, Massachusetts, the son of Pulitzer Prize-winning composer George Walker and African-American womens' music scholar Helen Walker-Hill, Walker graduated from Indiana University and performed solo synthesizer concerts throughout California before obtaining a Masters degree in Computer Music from the University of California at San Diego. He premiered his Concerto No. 1 for Orchestra and Synthesizer and earned a second Masters in Composition from Mills College in Oakland, then completed a doctorate at the University of Colorado. During his studies, he was engaged as concertmaster of the Boulder Philharmonic Orchestra while gaining notoriety with a series of multimedia events, including FlamencOrbit and xy techno theatre.
Walker deconstructed New Orleans voodoo artifacts in Gris-Gris Man for Video Violin at the 2016 New West Electronic Arts & Media Organization Festival in Tokyo. In the internationally-distributed 2012 documentary Song of the Untouchable, he explored the music and culture of India's caste system. His interactive work with Denver teenagers and their perceptions of violence resulted in the production of 2009's Looking for the Perfect Planet for Chorus and Video Sampler at the Golden Gate Festival in California.
His music has been performed by Poland's Filharmonia Sudecka, the Colorado Music Festival Orchestra, the Grand Rapids Symphony, the Colorado Symphony, and the Encuentro Musical de los Americas in Cuba, as well as at Great Britain's Lake District Music Festival, the Lamia Conservatoire in Greece, and the Cork Orchestral Society Concert Series in Ireland, the London Song Festival, and at the Chetana International Music Festival in Kerala, India. His Bad Rap for Electric Violin and Chamber Orchestra is published by Keiser Music and Global Solstice for Electronic Guitar and Chamber Orchestra was released on the Centaur label in 2014. A multi-instrumentalist who has appeared as a violin soloist with the Philadelphia Orchestra and has been profiled in Guitar for the Practicing Musician, Walker's work as an interdisciplinary performance artist has also been showcased at the Sonic Circuits International Festival in San Francisco. His Winter: The Video music video from 2007's Electric Vivaldi (Newport Classic) enhanced compact disc has been a staple on Classic FM TV in Europe. In performances ranging from the Boulder Philharmonic's premiere of The Passion According to St. Toscanini for Quadraphonic Chorus and Orchestra to the Detroit Symphony's reading of micro*phone for Amplified Orchestra, Walker has sought to break down barriers of stylistic segregation in contemporary music.
Works: