Dana Richardson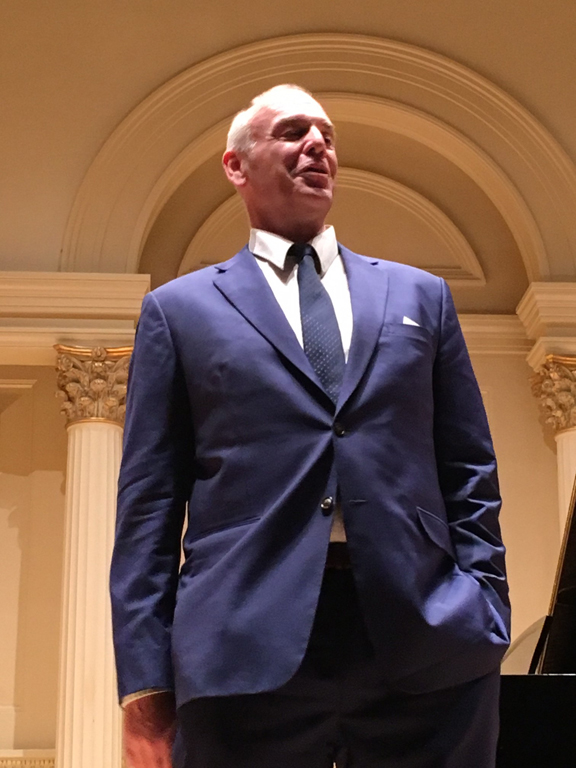 The music of Dana Dimitri Richardson has been broadcast over more than 70 radio stations in the U.S. and Greece including WNYC and ERT, Athens, where he spent three years teaching music theory.After earning a Ph.D. in Theory and Composition from New York University in 2001, he taught at Fredonia College and New York University. He is the author of the monograph Syntonality: A new System of Harmony that makes harmonic progression possible in a post-tonal chromatic context. In 2009 it was published in the first issue of the SCI online theory journal.
His music has been influenced by the counterpoint of Bach, Beethoven's sense of oral structure, the emotive nature of Romantic music, the piano textures of Liszt, the progressive harmony of Bartok and Berg, and, to a certain extent, jazz/rock styles.The CD, Bonds of Life, of his syntonal rock music was released in August 2014.
His music is regularly performed, in New York City, and internationally. On 9/25/2016 he presented a program completely devoted to his work at Weill Hall. More recently, in September 2019, his Two Rhapsodies for piano solo, was performed at the Moscow Conservatory..
He has recently finished a novel inspired by his mother's experiences in Nazi-occupied Greece and is also a published poet whose Aphrodite and Other Poems is available on Amazon.com.
Works: